King Louis
by
Dave Weller
Disney's The Jungle Book has always been my favorite. (The DVD was a great Christmas gift!) I never saw it as a kid, but was introduced to the 1967 classic with my own children. I think its my favorite Disney movie because of the music and the character voices and the memories of enjoying it with my kids.
The part of King Louie, the orangutan, was voiced by the entertainer Louis Prima. His performance of "I Wanna Be like You" is great. In it he's joined by Phil Harris, the voice of Baloo the Bear. That whole sequence makes me laugh! It interested me in finding out more about him and hearing more of his music.
Prima was an incredible entertainer. His distinctive sound encompassed swing, New Orleans-style jazz, boogie-woogie, jump blues, R&B, early rock & roll, and even the occasional Italian tarantella. One of his most popular hits was "Just a Gigolo/I Ain't Got Nobody". Part of the song is featured in the video below: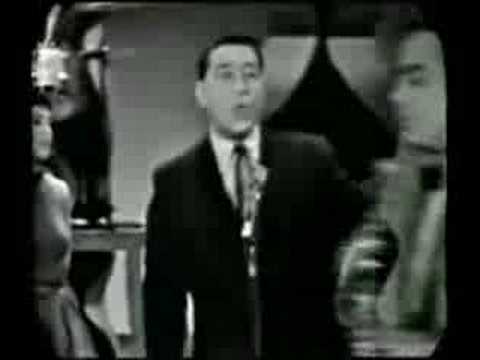 Prima's wife, Keely Smith, is also featured on the video. His greatest period of popularity coincided with his marriage to her. Smith's coolly sophisticated vocals and detached stage manner made a perfect counterpoint to Prima's boisterousness. Their on-stage interactions, the happy-go-lucky husband squelched by a tart remark from the unamused wife, later influenced Sonny & Cher.
Louis Prima entertained and recorded from the mid 1930's until the the 1970's, passing away in 1978. I recommend the CD "Capital Collector's Series: Louis Prima". It is also available on iTunes.